Hey all you kitty lovers out there, and welcome to another review brought to you by the Three Whiskateers, Shadow, Scooter, and Smudges! Today, we are going to talk about this awesome, and fairly new, etsy shop called
Jasmine's Attic
!
About It
Jasmine's Attic specializes in pet toys and accessories that are handmade in Springfield, Ohio. They sell all kinds of great pet products like cat toys and even some fun doggy bandanas!
Here's a bit about the shop in the owner's own words:
Jasmine's Attic was inspired by my quest to find engaging, safe, and above all, FUN toys for my own two feline friends, Louis and Ursula. They suggested that I look into the handmade route, and volunteered their services as quality inspectors, product testers, and overseers of catnip supply. As word spread around the scratching post, it became clear that my handcrafted cat toys were getting two non-opposable thumbs up across the board. And so Jasmine's Attic was born.
The awesome people at Jasmine's Attic generously sent The Three Whiskateers some fun toys to try out! Here is what we got:
I love the adorable package it came in! It made the whole company seem very professional and put together. And isn't their logo so cute?
So, I opened the package and was trying to take a picture of the toys, but the kitties wanted them so much, I couldn't hardly get a picture! I ended up having to hold them back just to get a good picture!
This is the
Birds and Bees Catnip Pillow Puff
. It is filled with stuffing and extra potent compressed catnip pellets, which will last a lot longer than traditional dried catnip (always a plus!) It is so adorable because it is two-sided. One side has these cute little bees:
And the other side had these really adorable birds! And not only is it cute, but it is also very well made. This toy will probably last for years! It went through lots of play time and held up really great. It didn't rip, tear, or lose it's shape.
They also sent us this awesome, one of a kind,
narwhal catnip toy
! Isn't it just precious?!
The narwhal is made of a high-quality wool blend felt. All the details are hand stitched, and the seams are machine sewn for durability. It was also filled with those unique and potent catnip pellets and also very well made!
What The Three Whiskateers Thought
They adored these toys! And I myself thought they were so cute! I wouldn't mind seeing these scattered across my floor at all : ) I don't see any negatives to these and we would recommend these for any kitty out there, young or old. They are very well made, fun, and unique. So, go check out
Jasmine's Attic
! But, first here's proof that they are 100% kitty approved!
More Awesome Stuff!
Jasmine's Attic
also sells those really fun catnip puffs in other prints like this print that would be perfect for the girly kitty in your life!
Oh, and I absolutely LOVE this
zombie mouse toy
!
And lot's of cute over the collar doggy bandanas!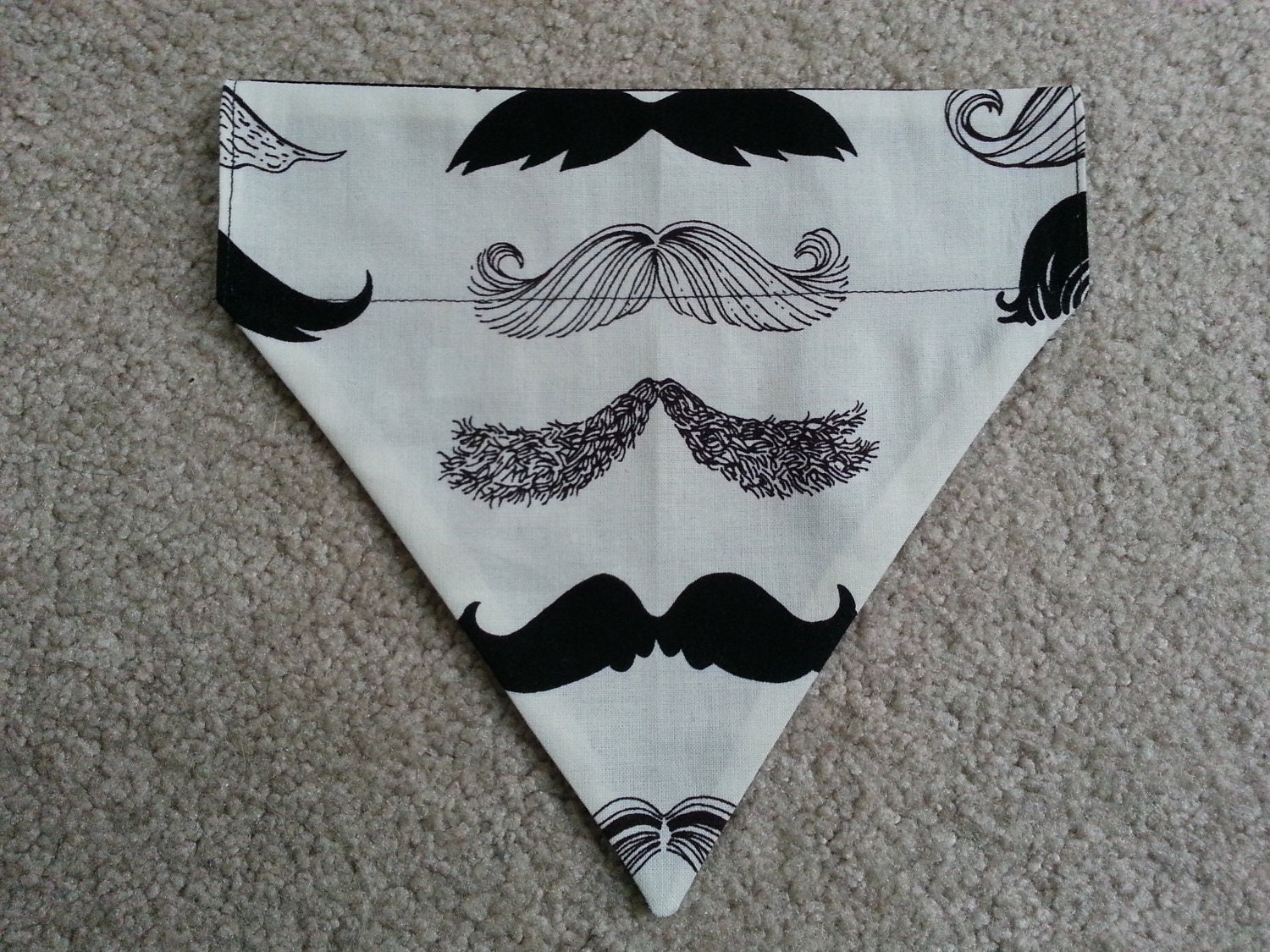 These are soooo adorable, I almost wish I had a doggy friend to put one on!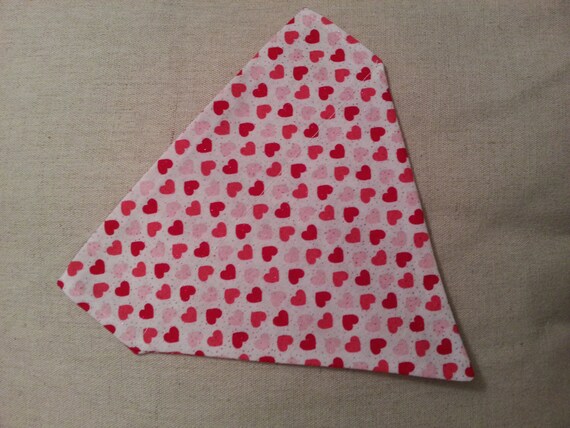 And this would be perfect for Valentine's Day!
So, go check them out people! You won't regret it, I promise. And we will soon be having a giveaway for one of their felt toys, so come back soon! You can also go like their facebook page right
here
, so you'll be the first to know about new stuff and get a head start on the upcoming giveaway!
Thanks for stopping by and we hope to see you again real soon!
Thanks for visiting! See ya later!
Disclosure
We were not financially compensated for this post. We received a sample for review purposes. The opinions are completely our own based on our experience.